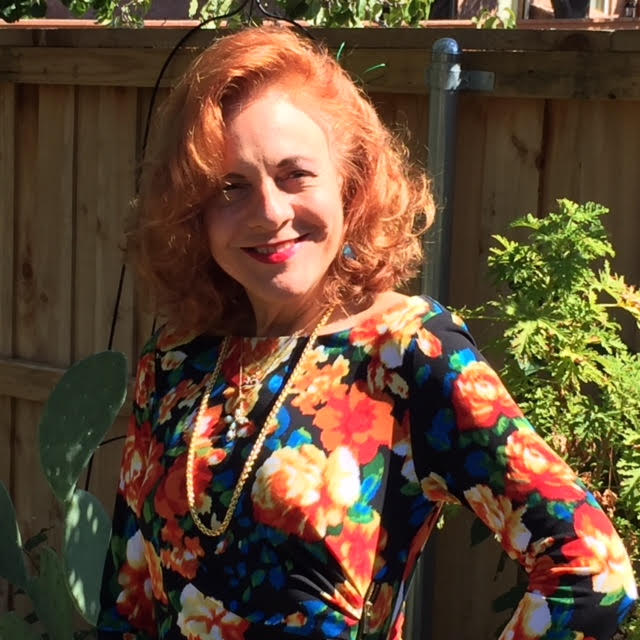 In addition to being an Artist, she is also a practicing Occupational Therapist and sometimes incorporates her Art as part of her therapy sessions to help improve her patient's strength, coordination, balance, and even for increased self-esteem and encouragement which she feels can be very important for the recovery process.
She attributes much of her positive attitude to a strong faith in God, a great support system, a healthy lifestyle, humor, a lot of deep breathing and enjoyable activities such as reading, writing, dining out, walking, and music.
Mrs. Tilka's favorite medium is Oils however she also enjoys working with Acrylics and Graphite. Although her paintings are mostly Representational, she occasionally also enjoys producing Abstracts. She considers these paintings to be the "Wilder and More Spontaneous" side of her. For these pieces she uses primarily just her imagination. She feels Art is a wonderful journey of learning and discovery and that an Artist should never limit him/herself but should instead produce based on what that person is passionate about.
All of her paintings are Originals from start to finish. She comes up with the ideas, takes her own pictures, does the initial sketches, and goes from there to produce pieces that are one of a kind. She strives to produce high quality Art which will be enjoyed for many years. Also, she feels that whenever possible, Art should be therapeutic in some personal way. She therefore tries to depict some of the many joys of life in her paintings and occasionally incorporate a little humor which can be found either in the piece itself or its title. All of her Originals are accompanied by Certificates of Authenticity which describe her detailed inspiration sources as well as other pertinent information.
If commissioned to do a painting, she will work closely with you to ensure that you will be totally in love with the end product.
| | |
| --- | --- |
| | |
| Wine Down, Passion Up | A Tranquil Site |
| | |
| Parati | Basking in the Sun |
Website: ArtbyTilka.com
Email: Barbara@ArtbyTilka.com