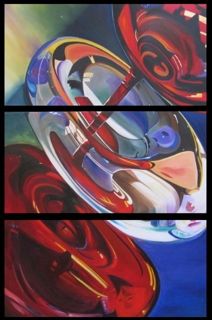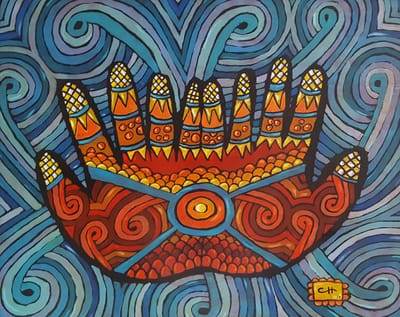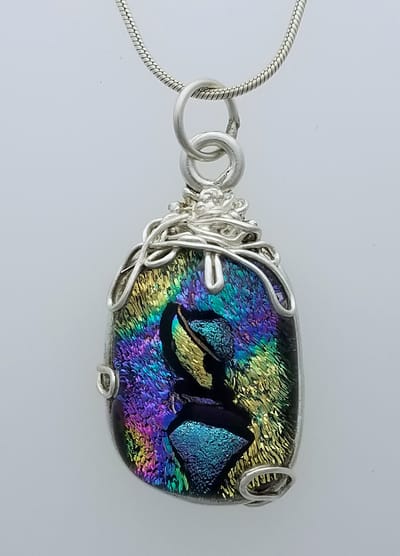 About The Grapevine Art Project

Founded in 2009 as a 501(c)3 Non-Profit organization to promote art and artists within the Grapevine area.

A well-established community of more than 70 artists from Grapevine, Texas
and surrounding areas, who love to create, enjoy, and learn about art.
The Grapevine Art Project is open to artists who work in any media.

President: Katie Richarme Term Expires 12/31/2019
Vice President - Events: Betty Enmon (President Elect)
Vice President - Communications: Naomi Fron Term Expires 12/31/2019
Secretary: Anastasia Smith Term Expires 12/31/2018
Treasurer: Bruce Rosenstiel Term Expires 12/31/2108

All terms are two years in length, with officers elected by the members of GAP.