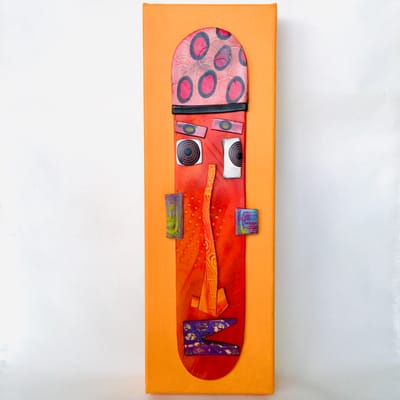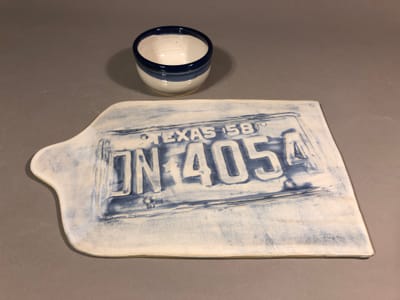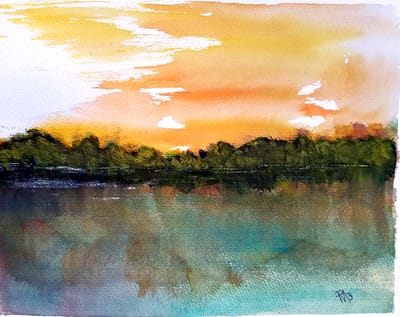 About The Grapevine Art Project

Founded in 2009 as a 501(c)3 Non-Profit organization to promote art and artists within the Grapevine area.

GAP is comprised of local artists who love to create, enjoy, learn and promote art.

GAP raises funds to provide scholarships to art students in the Grapevine Colleyville High Schools.

We work with the Grapevine Convention and Visitor's Bureau on the steering board for the two Grapevine Festivals – Main Street and GrapeFest.

We are also involved in the planning for the Grapevine Artist Movement and Fine Art Shows.

The Grapevine Art Project is open to artists who work in any media.

President: Barbara Mittler Term Expires 12/31/2023
Vice President - Events: Diane Allison Term Expires 12/31/2023 (President Elect)
Vice President - Communications: Jackie Loria Term Expires 12/31/2023
Secretary: Sue Jackson Wallace Term Expires 12/31/2024
Treasurer: Dave Monk Term Expires 12/31/2024

All terms are two years in length, with officers elected by the members of GAP.